Our roles in the team are of course the foundation of our business and we understand that it's the quality of those individuals make more than the sum of its parts. We always endeavour to recruit, develop and retain the outstanding talent within our business.
"My role as a Business Development Manager is to discover new business and existing business, speaking with clients, expedite questionnaire and review upon return, preparing man-day calculations, quotations and contracts. I have been working for SOCOTEC Certification UK Ltd for 2 years now."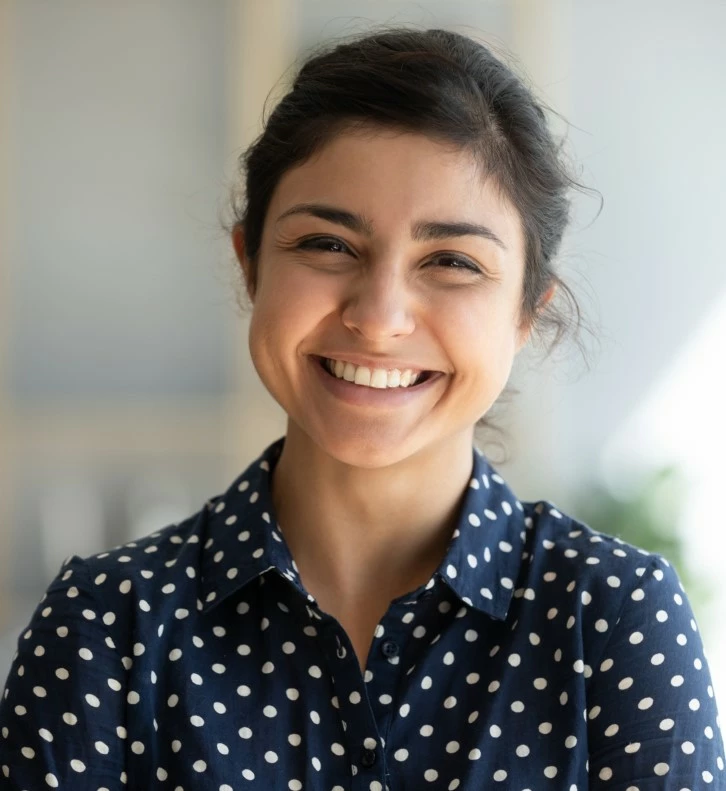 My role began with the quality issues of our front line as a Supplier Quality Manager and then moving into the Quality Assurance Lead role in 2019, defence logistics has a special place in my heart and has taught me an incredible amount in a short space of time.
My commitment to certification and all the standards of ISO – drives my passion for quality assurance.
The people of SOCOTEC Certification UK Ltd are the glue that hold it together, it's a team, a great big team where everyone is making sure our clients are safe and assured wherever needed.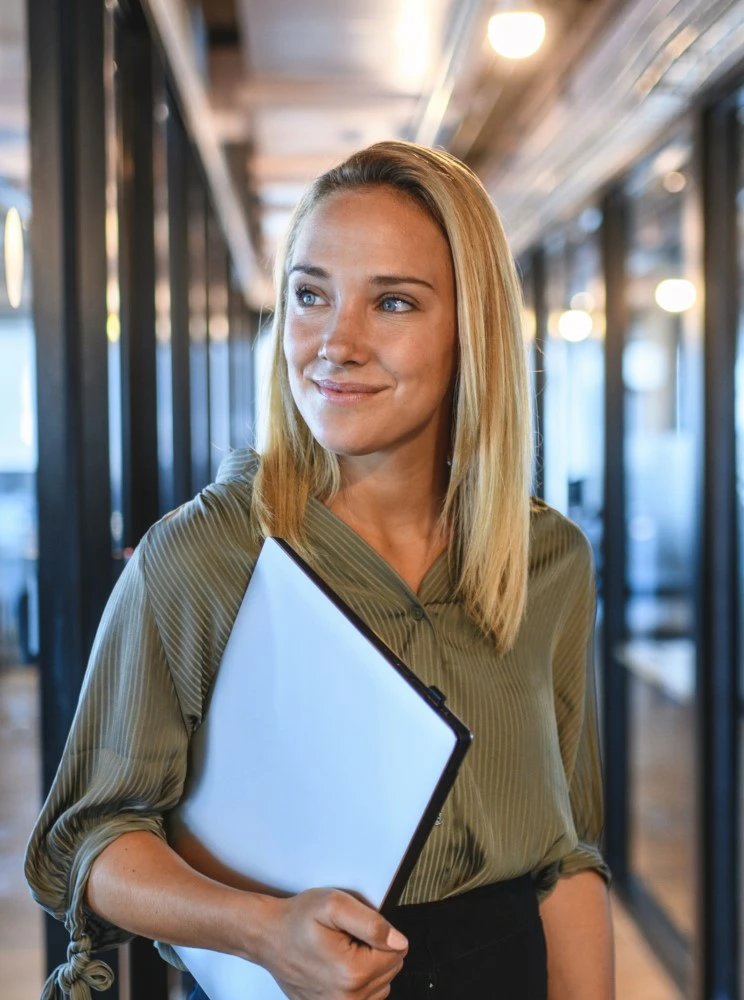 Joining SOCOTEC Certification UK Ltd opens up new opportunities both locally and internationally thanks to the presence of all our agencies around the world.