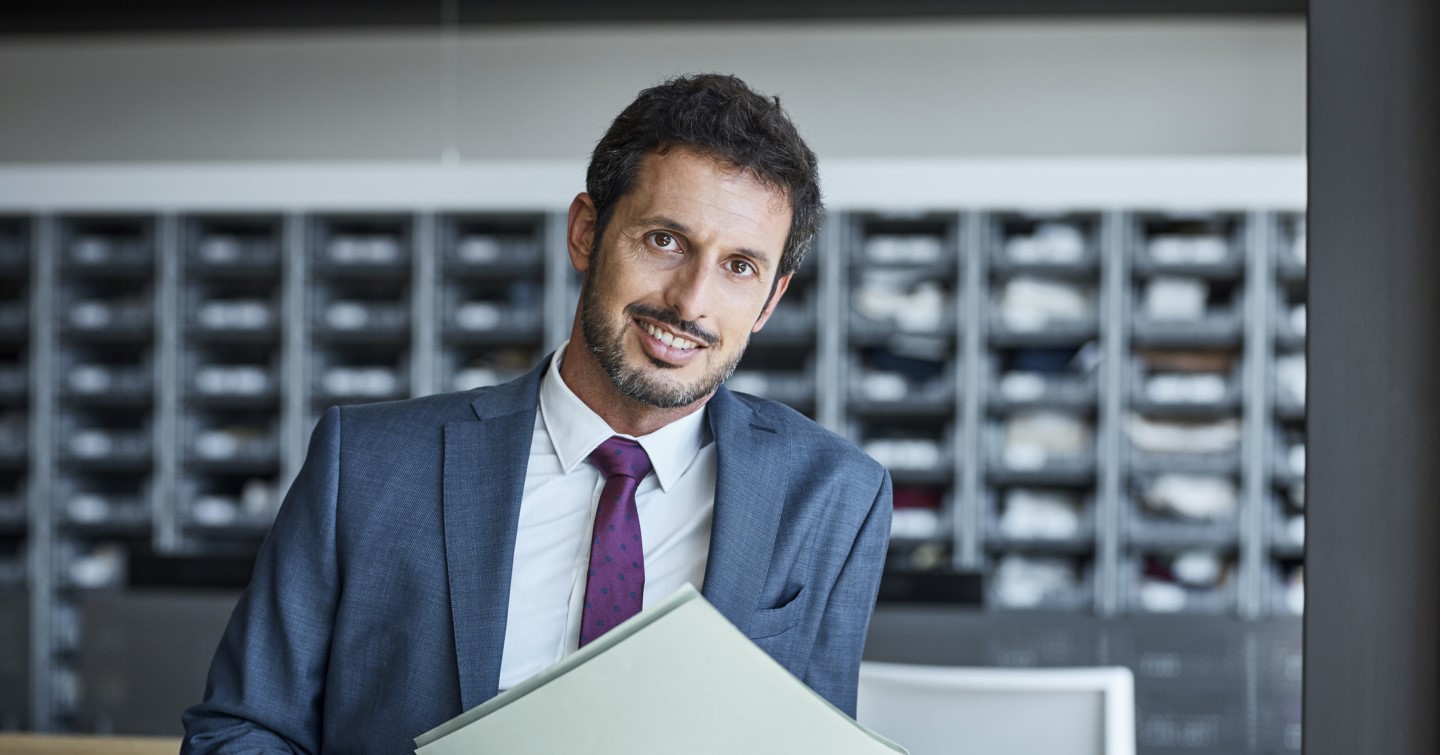 Integrated Management System (IMS)
To achieve certification for one or more management system standards, you may have chosen to implement an integrated management system (IMS) within your organisation - ie. a single management system covering two or more certification standards. In this case, SOCOTEC Certification UK teams will offer you an integrated certification approach.
Why would you choose an integrated management system?
Meeting challenges with increasing stakes
Meeting rising customer expectations
Seeking continuous improvement
What are the benefits of an integrated management system?
All the information you prepare for your certification serves several standards. You can therefore optimise your implementation of these resources.
Putting specific procedures in place makes you aware that risks exist. You therefore consider their resolution and reduce the occurrence of these risks.
Preparing for a certification requires time to identify the requirements and then implement them. By preparing you for several certifications at the same time, we help you to reduce this process. This not only saves you time, but also increases your credibility.